News from Clubs & Classes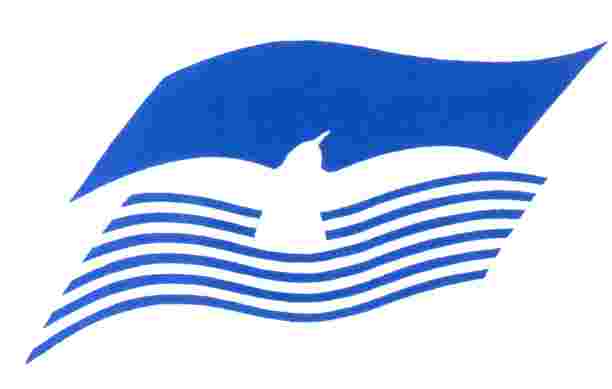 Menai Strait Regattas 2013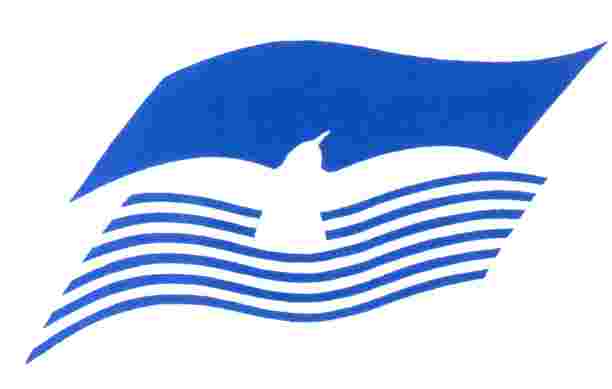 The results for the 2013 Regattas are now on line click here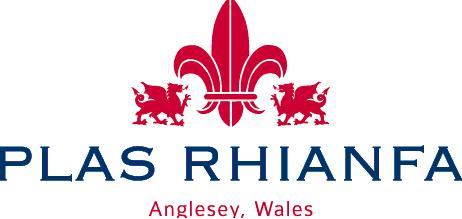 WHAT ON AT PLAS RHIANFA
Join us at a number of events throughout August to make the most of the sunshine and the fantastic Plas Rhianfa Menai Strait Regatta.
As the main sponsors of the regatta this season we have put together a host of events that will perfectly complement this fantastic sailing showcase.
August Regatta Breaks
To celebrate the regatta in absolute luxury enjoy a 2 night stay in one of our superb classic rooms, and on one night you can enjoy the amazing 'By the Sea' dining experience. Find out more...

'By the Sea' Dining Experience
Join us at Plas Rhianfa for the Plas Rhianfa Menai Strait Regatta season for a new nautical themed Chateau dining experience. Complete with props and champagne this luxury event is not one to miss. Find out more...
'Al fresco on Anglesey' Dining Experience
This sumptuous afternoon dining experience offers the freshest fish and most succulent steaks. But it doesn't stop there, there is a chance to indulge in sweet strawberries and refreshing cream. Find out more...
Helmsman's Hog Roast
To celebrate the day that the boats sail past this fantastic venue we are hosting our luxury 'al fresco' dining experience with the added decadence of a hog roast. Find out more...
'Pimms and Paddles' Prize Giving Party
After an eventful two weeks of quality sailing due to come to a triumphant close, see the regatta come to a spectacular end with Plas Rhianfa's Pimms and Paddles prize giving evening! Find out more...
PLAS RHIANFA MENAI STRAIT REGATTA - 2013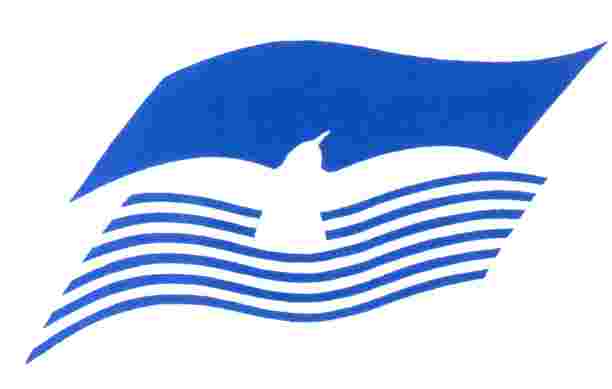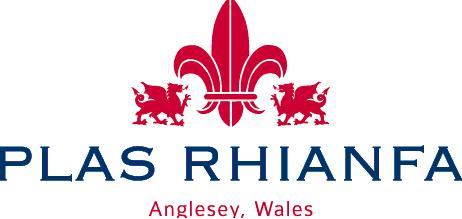 Time to Enter- NOW!!!!
Entry forms for 2013 are now available (click here ) for this year's Regatta and early entry does assist us in the planning and preparation of the event. So please enter ASAP, and encourage members of your club and class, to enter.

"GREAT NEWS WE HAVE SECURED SPONSORSHIP IN PARTNERSHIP WITH PLAS RHIANFA"

Saturday 3rd August
Round Anglesey Race organised by MBBC, starting and finishing at Menai Bridge.
Please return all trophies as early as possible to the Regatta Office especially those for the first few regattas. See Anne Wilson or Shaun McLoughlin and please clean the trophies.
Sunday 4th August
Long Distance Race for Dinghies Beaumaris to Red Wharf Bay RWBSWC 10.00
Monday 5th August
Regatta starts with Royal Dee YC at Beaumaris, and later RDYC Cocktail Party.
Group Starts. The option to use Group Starts (see SI 6.3) applies to all regattas except the starts for the Race To Caernarfon and the Beaumaris Town Regatta, which are covered by SI 7.1.
Wednesday 7th August
Race through from Beaumaris to Caernarfon. A coach will be available for return
to Beaumaris. Please book your places on the notice board in RAYC
Thursday 8th August
Singing after racing at Royal Welsh YC. Food available.
Dinghies at Caernarfon. No more dragging your boat over the foreshore, we have been allowed access to Menai Marine Victoria slipway. You can rig your boat and the bridge will be lifted for access to the marina.
Dock Mooring The Harbour Master will again kindly allow us to moor against the sea wall. Please follow instructions.
Friday 9th August
Race off Caernarfon and back into the dock. Sail to PD the following day.
Saturday 10th August
Dock opens 10.18 for sail down to Port Dinorwic for regatta.
Coach available from Beaumaris to Port Dinorwic.
Tides suggest that after racing at PD we return to our moorings and then sail through on Monday 12th for Menai Bridge BC- crews can make their own choice but must let boatmen know.
Sunday 11th August 11am
Church Service for all sailors and their families. Followed by RAYC reception entry by ticket.
Monday 12th August
racing starts again hosted by Menai Bridge. First week and MBBC prize giving held
1800 hrs at Hotel Victoria, Menai Bridge.
Wednesday 14th August
West KirbySC Dinner at Bulkeley Hotel, Beaumaris
Thursday 15th August
Royal Mersey YC Cocktail Party
Friday 16th August
Fife Class party venue to be confirmed.
Saturday 17th August
Final night party and prize giving at Plas Rhianfa Venue and Hotel

Sailing Briefings will not be held this year keep an eye on Notice Board in RAYC.
Moorings. If your class requires them, they should be booked early via Shaun McLoughlin, Regatta Secretary or on your Entry Form.
Protests. David Taylor is the Protest Chairman. We are again using the RYA Best Practice Rules Dispute Arbitration as an alternative. Full details will be on the notice board in RAYC.
Weather forecasts available from Mesoscale via Regatta web page link
2014 Regatta Saturday 26th July to Saturday 9th August. First race Monday 28th July 2014.

We look forward to your company again. It's a great place to meet and renew friendships.


Regatta Chairman Richard A Booth 0151 677 1264 e-mail: Chairman@Menaistraitregattas.org.uk
Regatta Secretary Shaun McLoughlin 01248 810354 e-mail: semcloughlin@gmail.com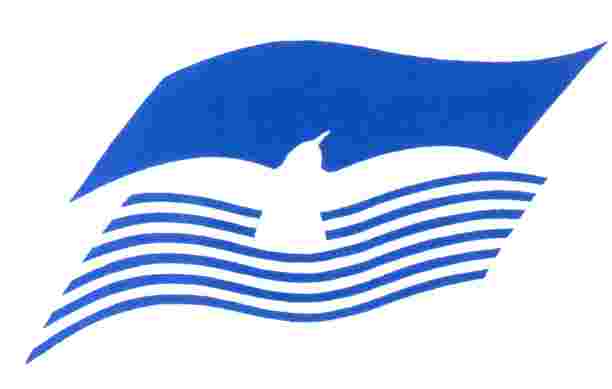 Menai Strait Regattas 2013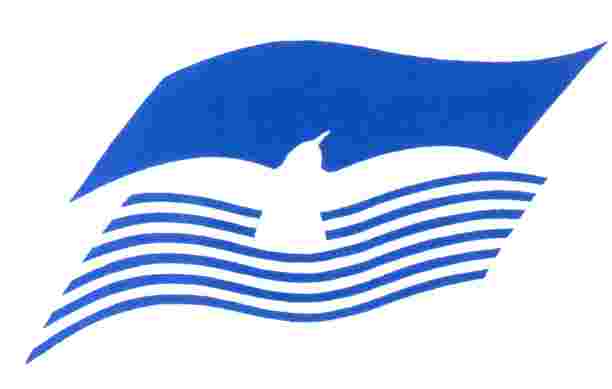 Sailing with the Stars and that yellow hat...

Sophie and Susan Renshaw in the 2012 Regattas
Click here to download the 2013 regatta poster

Royal Mersey Yacht Club

1925 - Florenian - RMYC Restricted Class

1925 - Ikinoo off the Gazelle Hotel - RMYC Restricted Class

1925 - Jack Gerard at the helm of Ikinoo off the Gazelle - RMYC Restricted Class

1925 - RMYC Restricted Class with other classes

1926 - Avis, Myfanwy Bach and Florenina at Caernarvon - RMYC Restricted Class

1926 - Mixed fleet start at Caernarvon

1926 - Florenian - RMYC Restricted Class

1926 RMYC Restricted Class beating off Beaumaris

1926 Knox Gores 8 meter Sheevra

1926 Puffin, Florenian and Frossette running - RMYC Restricted Class
Race management volunteers (Sailwave)